The entire world shrinks when no limits are applied to research. Hermasa is a pioneer in industrial canning technology and has launched the most sophisticated model in the Tunipack saga. Nobody had ever gone so far: it calculates the amount of product inserted in each can in tenths of a second. The Tunipack DC automates the feed process and standardises the level of efficiency that is unique on the market; speed, weight and amount of tuna are all programmed for each can. It could have been called Cassini, Pioneer or Voyager, but instead, it will be called Tunipack Density Control.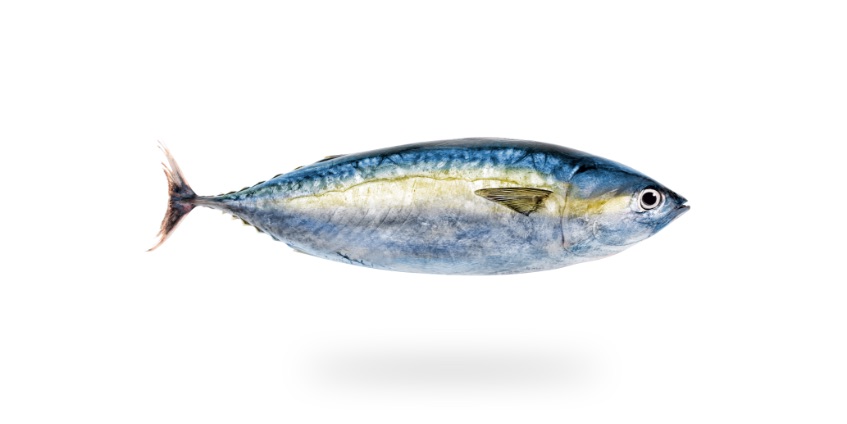 Fourth generation canning technology
Hermasa has launched several Tunipack models on the market that revolutionised the technological race in the sector.
These are the predecessors of Density Control, equipment that has evolved and adapted to the globalisation of the fish canning manufacturing industry, which no longer recognises frontiers.
After years of working with the main Spanish canning companies, Hermasa researchers constructed a first ultra-fast tuna packer prototype that was named Tunipack 300 and which opened up a universe of possibilities to the industry. This first model would be the focal point during the World Fishing Exhibition of 1997, which is the most significant and influential professional fish congress anywhere in the world. This first Tunipack changed the way of looking at tuna production and also how to build more technological and compact factories that produced more standardised quality results.

Presented at the World Fishing Exhibition of 1997. The first prototype bedazzled the sector with its capacity, its compact size and the doors of dozens of new countries with canning interests opened for Hermasa. It processes 300 cans per minute, an incredible figure at a time when production costs were extremely high.
Twelve years later, the Hermasa technicians surprise the sector yet again with a production rate that astonished the visitors to the World Fishing Exhibition of 2009. The canning plants are decentralising and becoming global, they have to be built very quickly, close to the fishing grounds and have to produce rapidly and occupy little space in order to quickly repay their investments.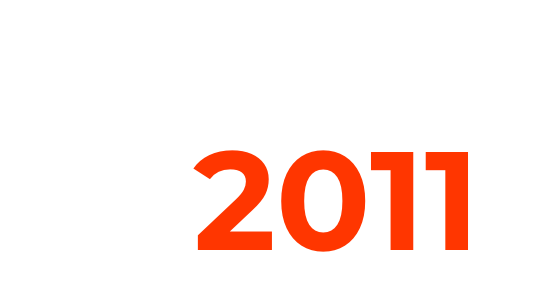 Tunipack GF (Gran Formato)
The canning companies continue to adapt to the clients' needs and to introduce technological processes into all their products. The large can sizes are no longer a slow craftsman's job, a tedious operation that consumed a great deal of the plant's resources. The GF processes seventy large cans per minute, a figure that allows profitability and marketing expansion of this type of formats among the consumers all over the world.
During its maturity stage, the Tunipack is improving with the latest precision electronic technologies and the most advanced automation. The machine is responsible for controlling the product by following the programmed standards with a mathematical level of precision.